Recent Flights
Online Now
Pilots and Guests Online

Barry Ford


Mike Smith

Guests Online
Currently 12 guest(s)
VA Stats
Schedules: 3841
Total Flights: 49746
Aircraft in Fleet: 286
Total Pax Carried: 13513891
Total Hours Flown: 93422:53:42
Total Flights Today: 5
Pilot Applications Pending: 0
Landing Ave -294.46
Recent Flight Bids,
G-EZWF - EGSS to EGPF
G-EZKC - LGKO to LGAV
G-EZAM - EGCC to EGAA
G-EZUF - LPFR to EGKK
G-EZUS - LFPO to LPFR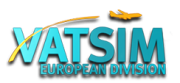 What is this site about?
Jetva.co.uk is a Virtual Airline,
we are a free non profit, non commercial organisation for use with Microsofts Flight Simulator, we support FS2002, FS2004 ie fs9, FSX and the ever popular growing X-Plane community as well as P3d.

Our aim it to provide a free for members virtual environment for flight simulator enthusiasts that simulate the type of operations flown by the real world company easyjet.

We have been running since February 2010 and easyjet are aware of our existence, while many have come and been closed down we still remain because we do things properly. Forget the rest come and join the best, were here for the long term. If you want to simulate the routes and destinations easyjet fly in a friendly family like virtual airline then come and join us today!

If you want to challenge yourself then we were one of the first VA's to implement the use a flight performance scoring system which after every filed flight using our custom tracking system will analyse your flight performance and score your flight based on a number of set parameters unlike many other VA's, the system will point out where you have exceeded set levels for safe flight, they are set to current operation of the real world airline.
---
Live Flight Information
Flight Status
Departing
Arriving
Aircraft
Eta
Network

EZY4275

Paris Orly Airport

Faro Airport

A320

0:08


VATSIM
Live flights and flights completed within the last 30 minutes.

---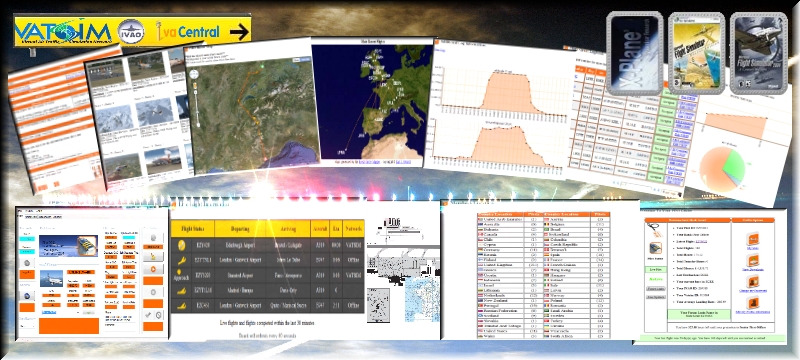 You are not currently logged in, please login or register to enjoy the full benefit from this site and kick start your virtual career.
Put the passion back into your simming with a sense of direction.

Join us today!